Your destination for relaxation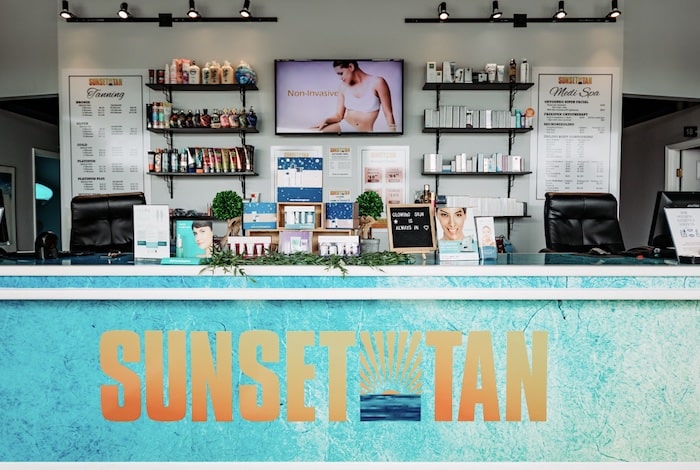 We are an award-winning tanning salon. We care about skincare just as much as we do about colour, which is why we offer only the best quality services and products.
Our one-stop beauty shop has so many raving fans, and they couldn't be happier. With all your beauty needs located in one radiant salon, how can you go wrong?
Sunset Tan is proud to be a Readers Choice Award-Winning tanning salon 5X over.
Gift Cards
When in doubt what to buy as a gift, this is the best option. Our gift cards have no expiration date and can be used to pay for all the services in our beauty studio. Amount is also flexible. Stop by our salon to learn more about them!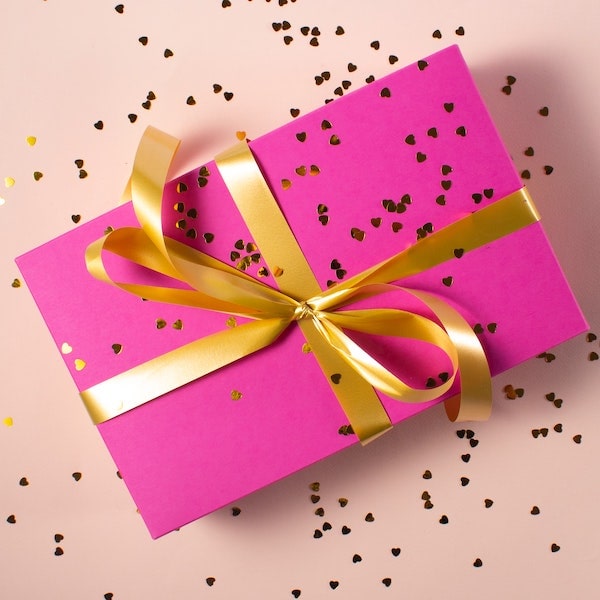 "I got a manicure done, as well as my eyebrows waxed. The aesthetician was amazing. She managed to fit me in that very day. She was professional, attentive, and kind. The atmosphere was relaxing and the room was very clean. I would highly recommend it!"
"The best tanning salon I've ever been to in Barrie! The owner and staff are so knowledgeable and friendly. Reasonable price. I recommend Sunset Tan."
"I highly recommend Sunset Tan. Amazing staff and services! By far the best eyebrow waxing and tinting I have gotten. A must try is the OxyGeneo Facial my skin is glowing it has never felt so smooth"
Follow Us
Don't miss promotions, follow us for the latest news
We Don't Keep Our Beauty Secrets
Subscribe now and thank us later
Hours
Mon to Fri: 9:00 am — 8:00 pm
Sat & Sun: 11:00 am — 5:00 pm
Contact